Four Tips for Shopping Online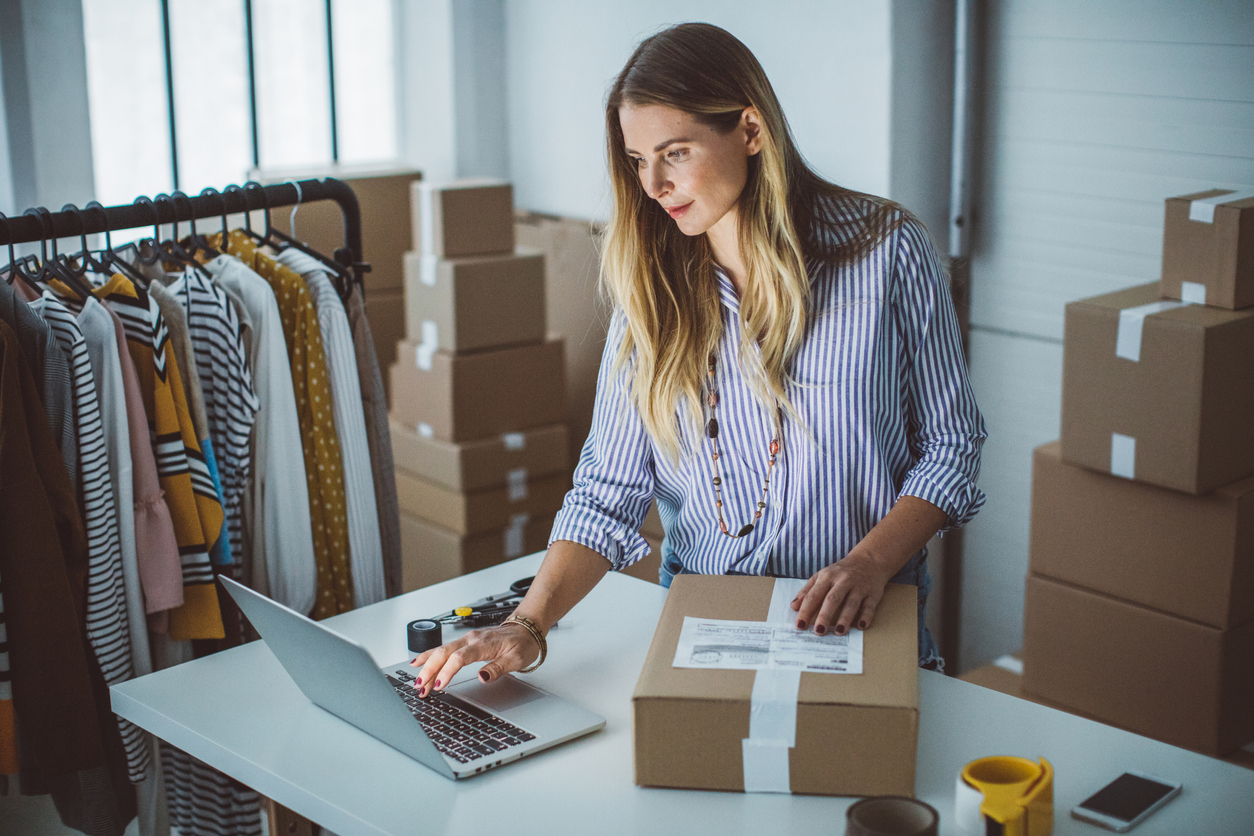 These days, it's very convenient to shop online, and e-commerce has become a big part of global sales. When you buy online, you don't have to get out of bed, get dressed, put on makeup, and then drive all the way to the shopping centre. There is no need to try to find a spare parking space or stop by the gas station to fill up the car as a result. Usually, in the old days, if you had a full-time job which takes most of your time, the last thing you really want to do after a long day at work is go shopping. That's why so many people flock to shopping centres at weekends. It's their only free time.
Thanks to online shopping, now you can shop anytime anywhere, provided you have a smartphone or computer with an internet connection. Shopping online is both fun and convenient. Best of all, it can save you lots of time and money if you know how to apply these simple tips.
Check the Connection
No, I don't mean check your internet connection. I suggest you should check the connection which the site has. Nowadays, it's standard to have a secured SSL connection, especially for online stores that need to process a lot of sensitive data. Make sure the store you are shopping from is authentic and secure, before creating an account to place your first order.
Read the Reviews
<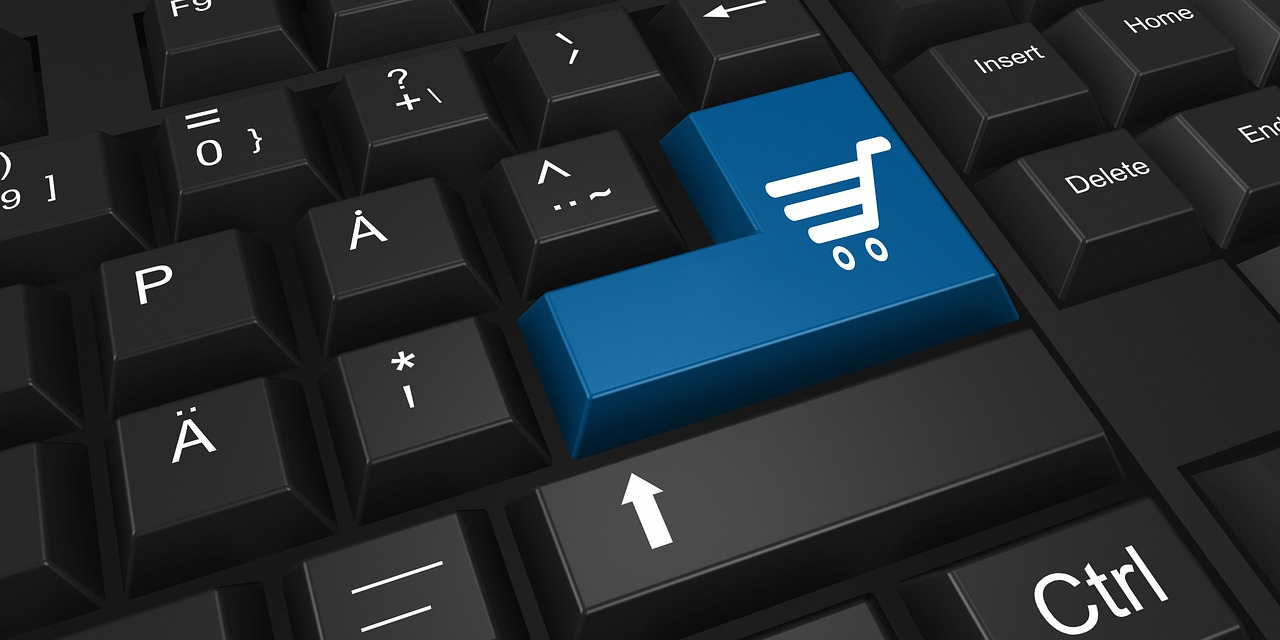 p>Unless you shop the online version of Zara, H&M or Macy's, chances are you know little about the store. Therefore, read up on current reviews from other portals. If you find consistently positive reviews from other shoppers, you can be reassured of the store's quality.
Check the Shipping and Return Conditions
Buying things online means that you either have to pay for shipping yourself or get a free shipping offer from the store. Many stores encourage people to buy, by offering free shipping for orders above a certain amount. In addition to the shipping terms, check the store's return policy to make sure you will be covered, in case the product doesn't fit or doesn't turn out to be what you wanted.
Use a Secure Password
You may be tempted to create a very short and easy to remember, (as well as easy to guess), password to save yourself a lot of agonies trying to remember it the next time you shop there, but doing so may be riskier than you think. A password consisting of only letters in lowercase and numbers takes less time to crack from a hacker's point of view. Protect yourself by creating secure passwords consisting of uppercase, lowercase, numbers, and special characters.