Tips to Help You Save Money Shopping Online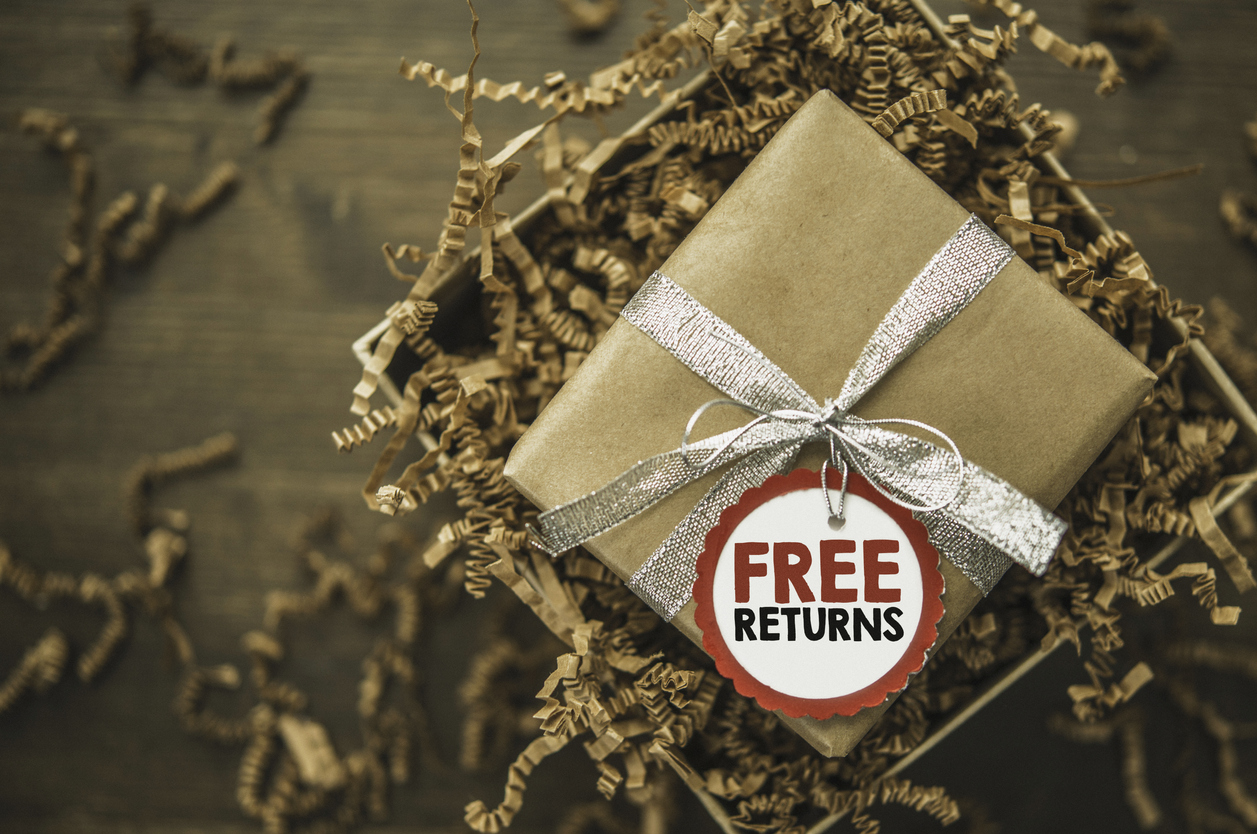 If you are a smart deal hunter, you can save a lot of money shopping online. Try these shopping tips the next time you shop online and get the most bang for your bucks.
Compare Prices Smartly
If you want to get the very best price possible, you have to compare wisely. However, it's not a very practical idea for people who are too busy with their work. To make the process easier, install a browser add-on called PriceBlink which is available for major web browsers such as Firefox, Chrome, and IE. This add-on will automatically pull prices from various merchants for the same product, organising them in a chart to help you make easy comparisons. The add-on is also capable of searching for available coupons to help you save even further.
Use Coupons
Many retailers offer lots of coupons to target different market segments. Some are for new customers only. Others are for orders above a certain amount. Usually, if you search, you will find valid coupons that give you 10%, 20% discount or more towards the final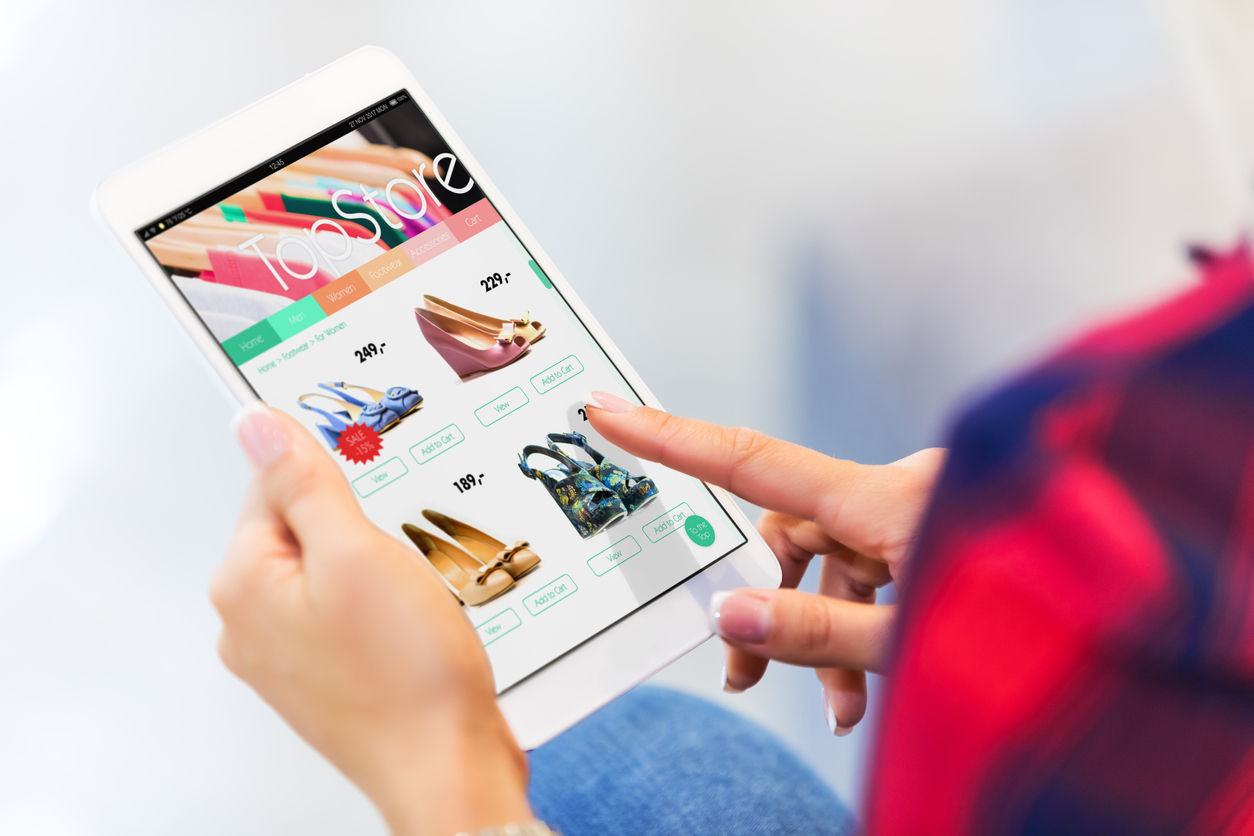 price. Check to see if the coupons could be combined. If they could be, you can save even more by applying them at checkout, in the right order. For example, if you can use both a 20% discount and a £5 coupon for the same order, apply the 20% discount first because it will give you more savings than applying it after having subtracted £5 from it.
Use Smart Reward Programmes
Stores strive to retain customers; that's why they often have a reward programme to keep their customers coming back to buy more. Some supermarkets, for example, offer discounts just for downloading their app to your mobile phone. If the store where you shop has a loyalty or smart reward programme, don't hesitate to join it to get further discounts.
Shopping online can be a great experience if you know where to look and how to save money. Remember that stores are competing for your business, so don't hesitate to leverage your consumer power to enjoy more savings. It doesn't hurt to directly ask a store for a discount even if you don't see any currently available. Customer service may be happy to offer you one.