How Can Buying Refurbished Products Save You Money?
Fancying the new MacBook Pro but don't have enough money to pay for it? How about a refurbished one? Most people are reluctant and suspicious when it comes to buying second-hand or refurbished electronics. They often think there's some reason why the owner wants to get rid of that item.
There's a difference between second-hand and refurbished products. Refurbished products are those which have been tested and verified to be working correctly, while second-hand products may still be defective. Refurbished products often come with a warranty policy, so buyers can count on the seller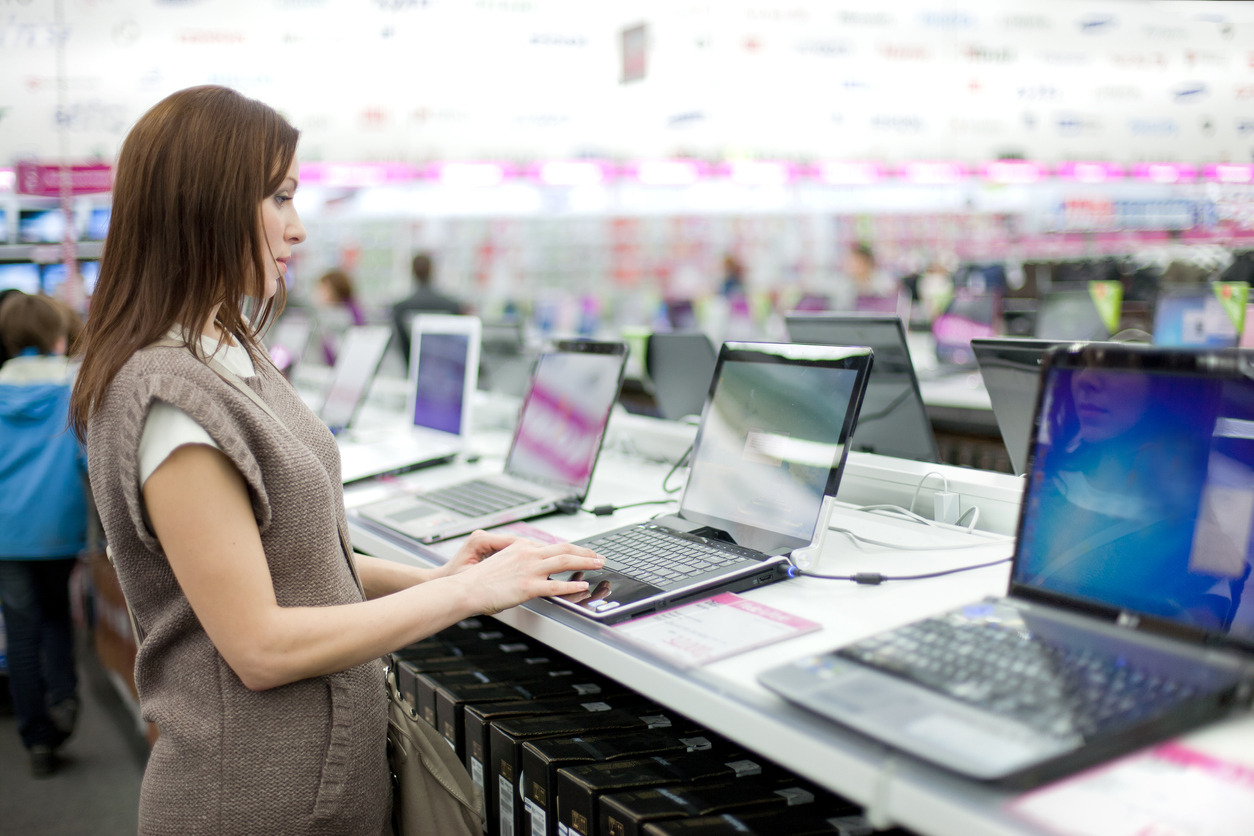 to fix any problem that arises for free.
Refurbished electronics are often returned items which cannot be resold as brand-new, so the company has to do multiple tests and make replacements if necessary to make sure it functions as new. However, the price you get to pay is much lower than that of a brand-new item. If you have a tight budget, buying refurbished electronics is a good option. You just need to pay attention to the warranty terms, because they ensure that you get proper support should something go wrong.