Little Known Tricks to Get You the Discount You Want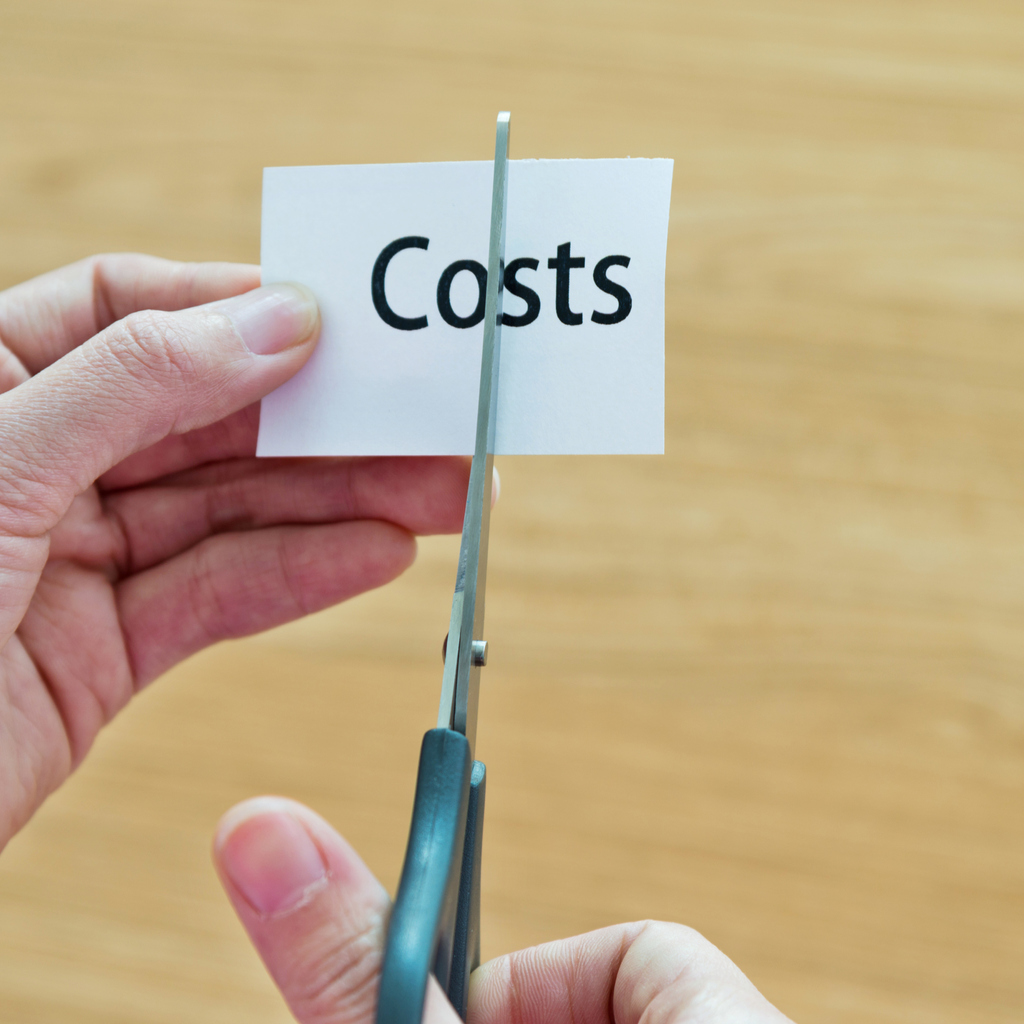 By being a shrewd shopper, you can save a lot of money shopping online. Below are some tips to help you make better purchase decisions.
Price-Drop Refunds
How many different times have you bought an item yesterday, only to find out it was on sale the next day? If not, maybe you got frustrated because you found a lower price at another store? Under these circumstances, contact the store directly as soon as possible. Some stores will issue you a refund if you notify them within a certain number of days about the price discrepancy. Some stores have a price match guarantee policy which will refund you the difference if you find a lower price elsewhere for the same item.
Leave Items in Your Cart
You may have found the item you have been searching for and can't wait to hold it in your hands, but if that item is pretty pricey, and you can't find any available coupon for it, consider leaving it in the shopping cart for a few days instead of checking out immediately. Many stores have a tracking system in place to keep track of unclosed deals and abandoned shopping carts. They may do their best to turn you into a customer by offering you a better price. Not all retailers have this system in place, but it doesn't hurt to try.
There are plenty of ways to save money shopping online, and above are just two practical tips which you can apply right away. Remember to shop within your spending limit only and be conscious about saving a few bucks here or there.