How to Shop Beauty Products Like a Pro
The beauty counters are intimidating, even for some women. There are just so many options and products that you don't even know which from which. Usually, you enter the shopping centre looking for new nail polish, but you end up taking home some face masks, moisturisers, toners and eyeliners, etc. Having so many options also increases your risk of making a mistake. How many different times have you regretted buying the wrong product? If you want to be a wise shopper when it comes to beauty products, follow some basic principles.
Bring a Friend with You if Possible
An honest friend will give you that approval look o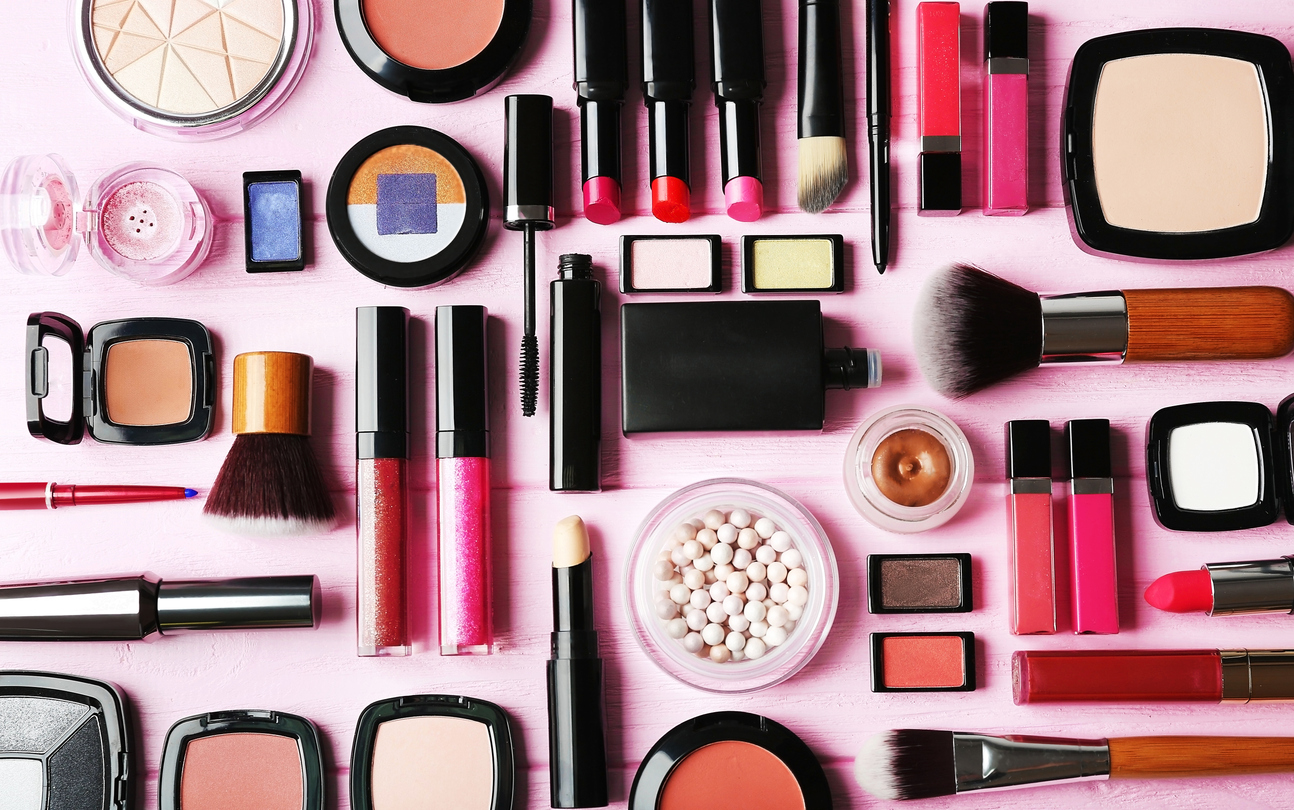 r the opposite when you try something out. It helps a lot since we usually can't see ourselves the way other people do.
Do Your Research Before Shopping
Bring your smartphone with you to check up on the reviews and also make some price comparisons on the spot. This way, you know if a particular product has a good or bad reputation immediately and can make a better decision.
Read the Ingredient Label
If you have any sensitive skin, you should be super careful about your skincare choices. Make sure to read the label carefully before you buy.